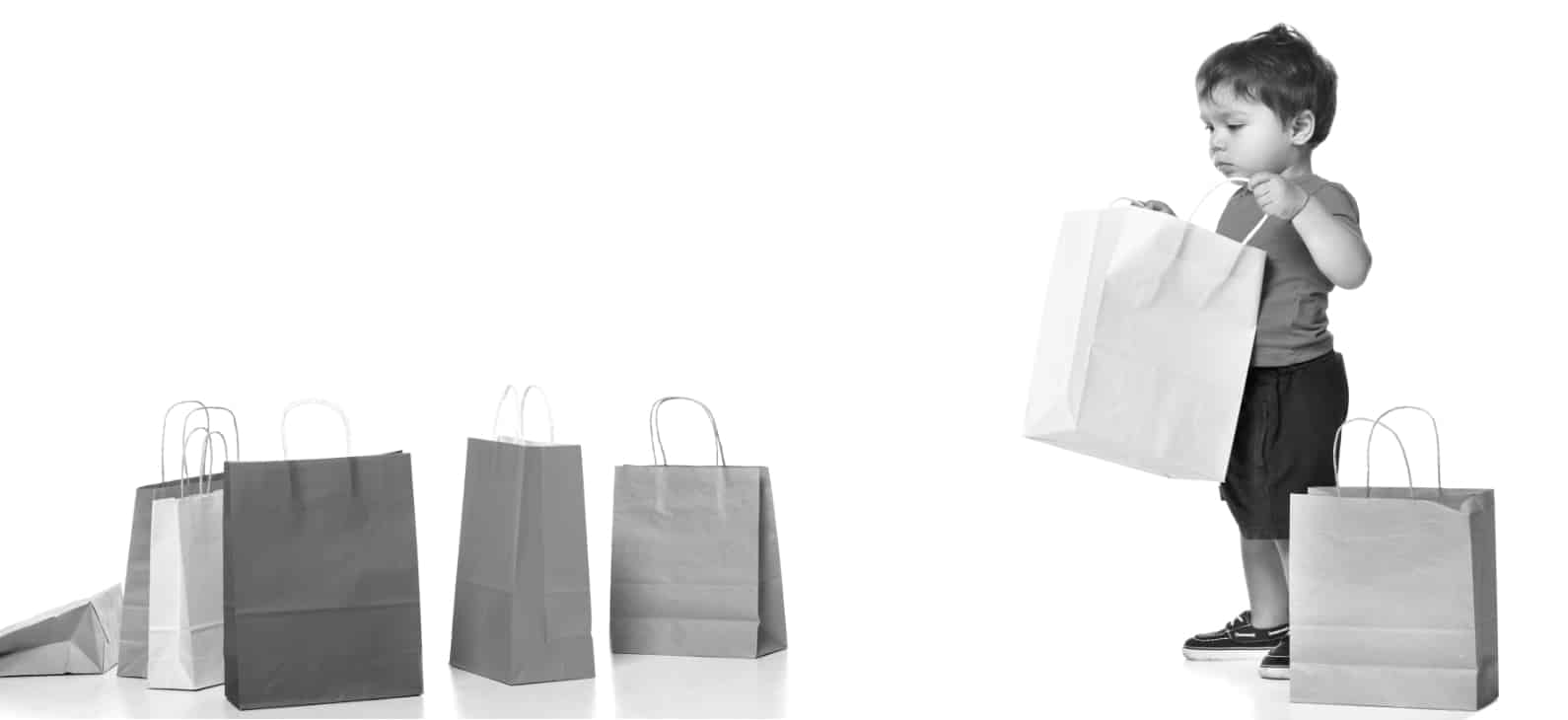 Baby, Toys & Sport
SALES & MARKETING
With 25 years' experience in successful brand building and sales,
we can help to build your brand.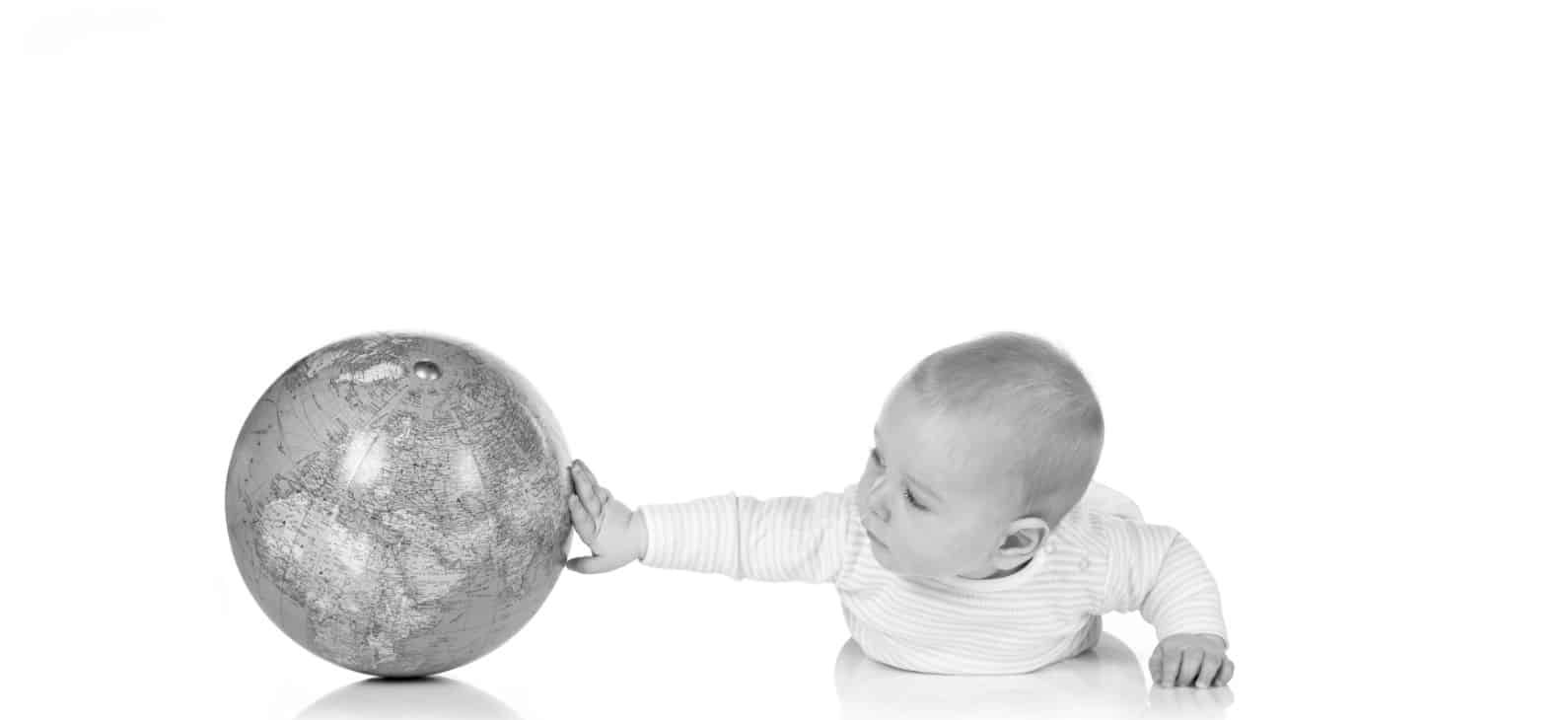 Expand Your Business
International Business Development
We have established routes to market in
most countries worldwide.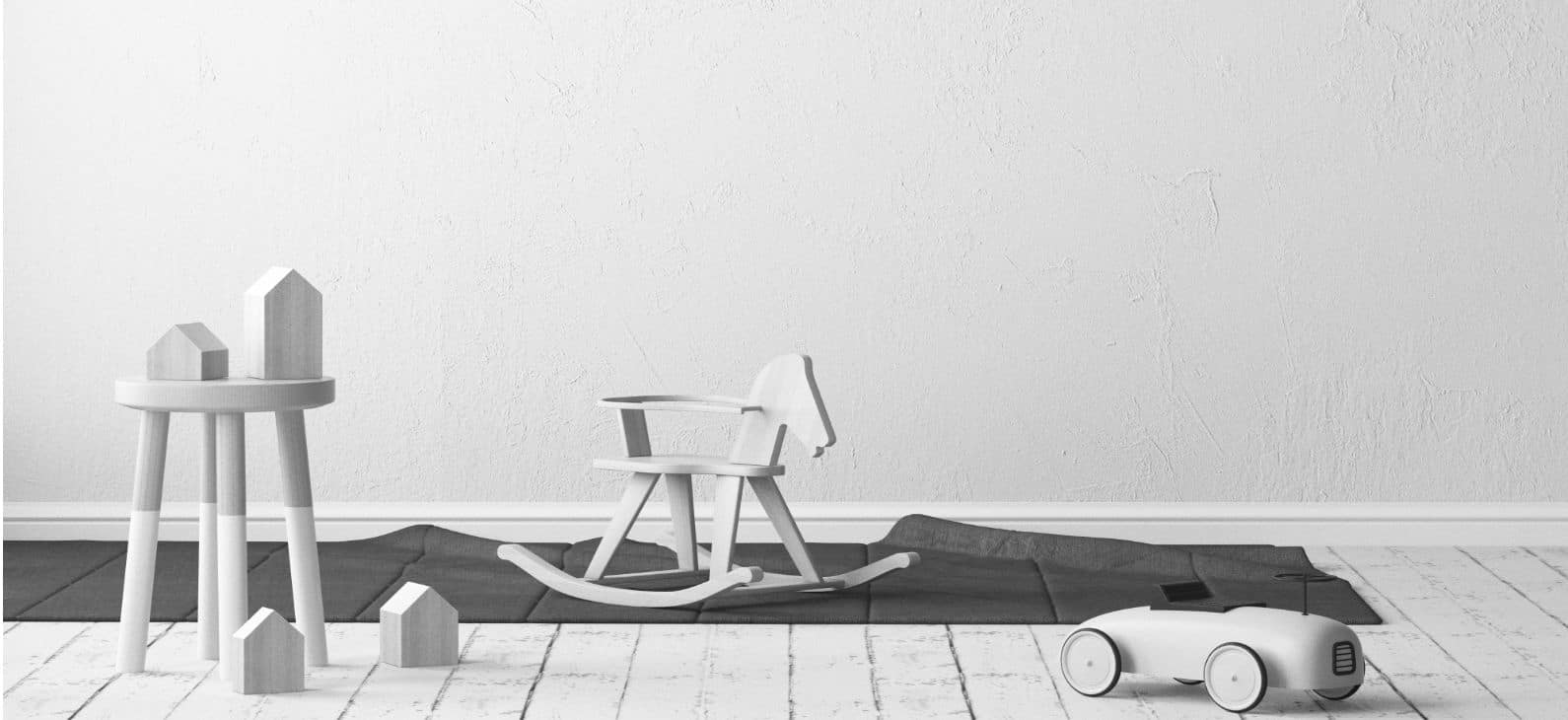 Need More Products?
NEW Product Development & Sourcing
Do you need Designers? Manufacturers? We already know them!
BABY, TOYS & SPORTS SPECIALISTS
Majuma has been established to support companies of all sizes that have neither the in-house expertise nor budget to adequately market their products or services or expand their business Internationally.
We are not necessarily always looking for full-time projects, but prefer to work together with your existing team(s) to grow your business and achieve your objectives.
This way, we can offer you our extensive 25-years' experience in the global BABY, TOYS & SPORTS industry for only a fraction of the usual cost!
We will always listen and learn to understand your business and objectives first, This will allow us to determine and agree the best possible structure to work together.
Finally, our no-nonsense approach provides clarity, structure and consistency throughout any project.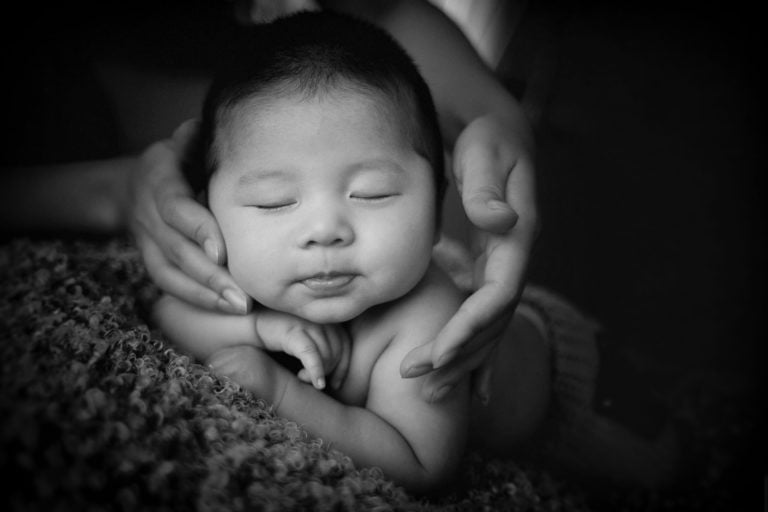 WE'LL HELP TO GROW YOUR BUSINESS
No project is too small!
We are just very excited to help companies fulfill their growth potential and to bring new, unique products to parents-to-be!
So, please give us a call or send us an email to organise an initial chat to see how we can help you.